We are proud to supply a variety of products from our manufactures. We represent these manufactures in the local market, and service their products.
Analytical Technology Inc.
ATI is committed to developing and improving the sensing technologies that help ensure the quality of environment in which we live and work. ATI's sensors are at work 24 hours a day, 365 days per year, to ensure safety in the workplace against the dangers of toxins and improving the control of portable water and wastewater treatment. SPD Sales and ATI share the commitment of providing the best current technology to the marketplace. In 2003, SPD became the exclusive representative for ATI in their local market.

Assmann Corporation of America
Assmann Corporation is a manufacturer of rotationally molded tanks, ranging from 40 to 12,000 gallons, engineered, and processed for the most challenging chemical handling and storage applications. Assmann is committed to providing a superior tank for the harshest chemical service and are constantly finding ways to increase efficiency without any cost-cutting measures that would compromise the quality of the product for which we have become known. SPD Sales is proud to work with Assmann Corporation of America.

Blue-White Industries, Ltd.
Blue-White Industries, Ltd. manufactures innovative diaphragm and peristaltic chemical metering pumps, metering systems, variable area and hybrid ultrasonic flowmeters, rotameters, and water treatment accessories. The company's aquaculture products are best applied to water and wastewater treatment, oil and gas industries, rural water systems, aquaculture, agriculture, food and beverage manufacturing, chemical processing, automobile washing facilities, and swimming pools. Blue-White is dedicated to ensuring the highest quality of products and services. Their quality assurance departments test and guarantee the quality of its products before shipment.

Chemtrac is an industry leading manufacturer of process monitoring and control instruments. Since 1985, they have been manufacturing their instruments to be used for water, wastewater, and other industrial processes. By continuously pioneering new applications for their technology and products, Chemtrac has managed to optimize customer satisfaction. Their growth and reputation is built around the mission to produce results for the customer, and keep their success reliant on exceeding customer's expectations. In 1999, SPD Sales joined forces with CHEMTRAC Systems to market their complete product line within SPD's local market.
Comate has been engaging in the research and development of industrial flow meters since 2001. With its supplying of measurement instruments like inline thermal mass flow meters, multivariable digital vortex type flowmeters, as well as compressed air auditing systems, Comate is amongst the most complete and trusted flow meter manufacturers on the market. Comate has maintained its reputation by using the most advanced and optimized digital signal processing technology, durable and reliable. Further, its sonic nozzle calibration system ensures that every Comate flow meter will be able to match the accuracy promised.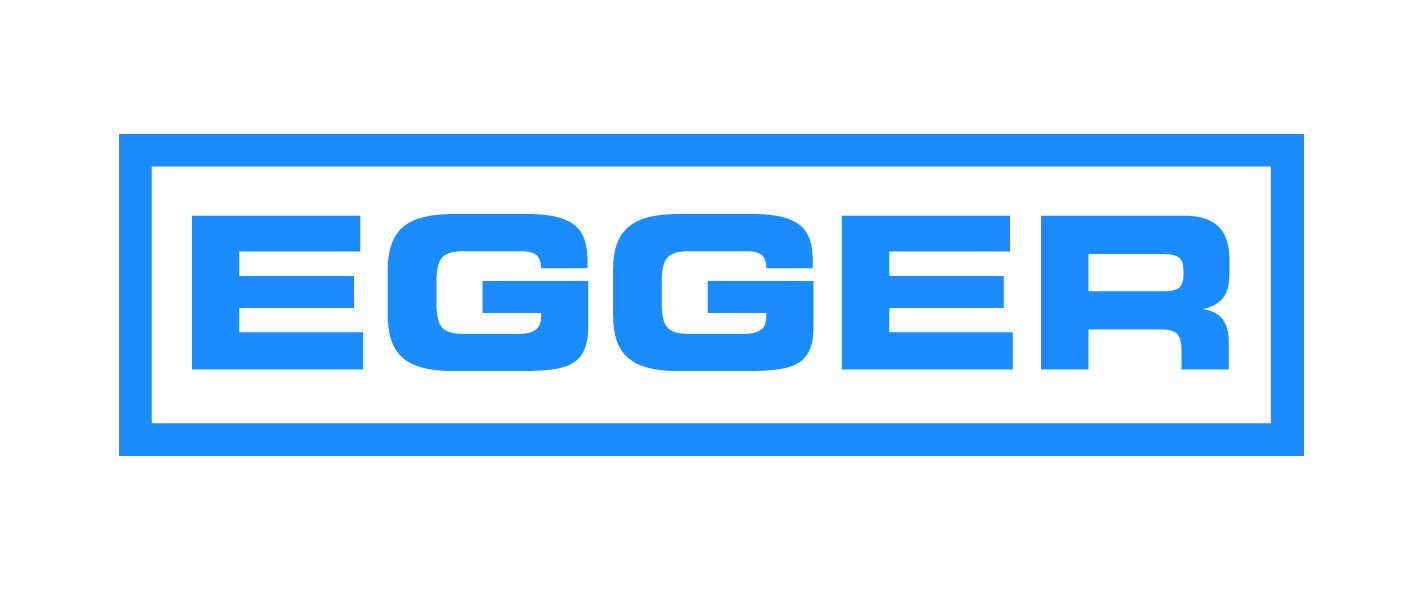 Emile Egger & CIE SA is an industrial enterprise in the process control market that focuses on the development and manufacturing of pumps and Iris diaphragm control valves. Egger produces patented pump and valve solutions for raw municipal sewage and other wastewater systems. Designing, researching, developing, producing, and testing their own products, Egger pumps are long-living, ideal for continuous operation and for solving hydraulic challenges. Having successfully navigated and excelled in the market for over 70 years, SPD Sales is proud to now offer their full product line to their entire network of customers.
Les Industries Fournier inc.

GRUNDFOS develops, manufactures, and markets dosing pumps, disinfection systems, dosing systems, as well as the associated measuring and control technology for these sectors. SPD Sales has been associated with ALLDOS for over fifteen years. This is a partnership that continues today under the new GRUNDFOS ALLDOS name. Our fantastic service technicians have over twenty-five years of experience in chemical feed in solid, liquid and gaseous forms. Using our knowledge of the local market, and GRUNDFOS ALLDOS' experience as a disinfection expert, we confidently provide our customers the complete system solutions to fit all their chemical feed needs.

Keller has been advancing the state of the art in pressure measurement for over 40 years. They supply a complete line of microprocessor-conditioned piezoresistive level and pressure transmitters, gauges, and loggers. Keller's pressure measurement technologies influence every worldwide market for pressure measurement. As a result, their sensors can be found in the oil and gas market, medical devices, commercial aircrafts, migrating marine mammals, and more. Keller America is committed to continuing development of existing technologies and pioneering innovations that enable breaking into new markets.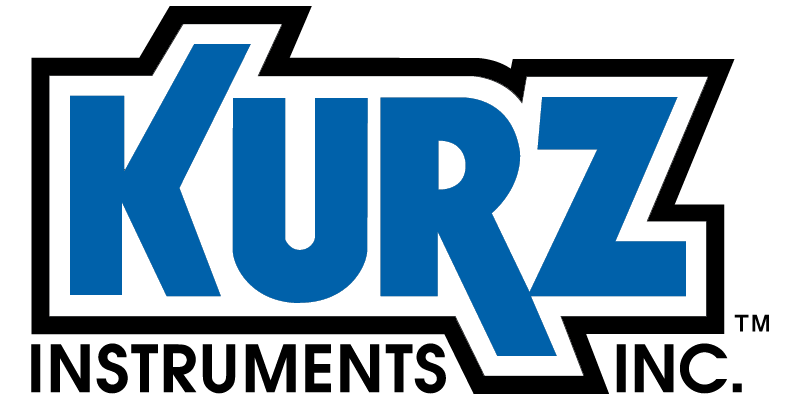 Kurz Instruments has built and maintained a stellar reputation for their wide variety of industrial applications. Ranging from combustion air, aeration air flow, digester gas, nuclear power plants, flare stack monitoring and compressed air to name only a few. SPD Sales and Kurz Instruments have been proudly working together for over fifteen years and continue to work together to provide amazing solutions for our customers.
Loprest, a division of WRT, specializes in pressure filtration and ion exchange treatment processes for the removal of iron, manganese, arsenic, PFAS, turbidity and other contaminants. Loprest's proven water treatment solutions represent the most efficient, economical, and environmentally progressive services in the industry for meeting regulatory compliance standards.
Manning Enviromental Inc.
Manning Environmental Inc. develops and manufactures fluid stationary and portable samplers, as well as accessories for the process control market, with a special focus on the water and wastewater treatment industry. They are dedicated to providing the best value and quality for fluid samplers in the marketplace, before and after the sale of their units. SPD Sales and Manning work together as a team to satisfy customer needs, ranging from simple applications to custom engineering options, to complex system that span across a multitude of industries.
Established in 1914, MSA is the world's largest safety equipment and systems manufacturer. This global leader manufacturers and supplies a complete range of safety products that protect people and facility infrastructures. Many of their products integrate a combination of electronics, mechanical systems, and advanced materials to protect against hazards. SPD Sales works for MSA to market their comprehensive product line in our local market and extend continued support and maintenance for their products at the local level.  

NIVUS is an industry leading water system measurement technology manufacturer, that has been supplying instrumentation for more than 45 years. NIVUS works and supplies flow measurement devices, while acquiring experience in ultrasonic measurement technology to allow for ground-breaking products and excellent services to its customers. SPD Sales, in collaboration with NIVUS, aims to provide high quality and economic products and solutions to meet the permanently increasing requirements on measurement technology.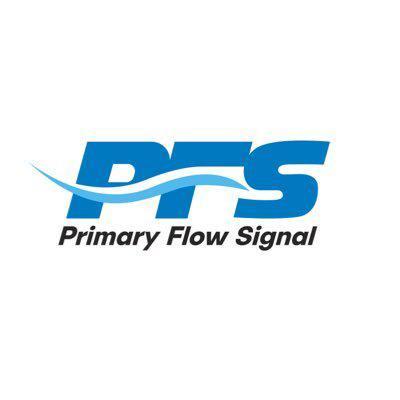 Primary Flow Signal, Inc.
Primary Flow Signal, Inc. is a world leader for accurate and reliable flow meters for liquid, gas, and steam. They offer world-class differential pressure flow elements, that ensure the highest quality, accuracy and reliability in the municipal water and wastewater industries, as well as the industrial, commercial, and oil industries. In combination with SPD Sales, applications of this manufacturer's products include raw water and finished water within open and closed conduits, with special expertise designing filter arrangements. Custody transfer of air, gas and steam measurements is also offered. Today, you can find tens of thousands of successful installations and integrations of this flow meters and pressure flow elements across our local market.

Remote Alarms and Controls (RACO
RACO alarm systems provide monitoring, reporting, data-logging, and control functions, over standard dial-up, or wireless over cellular telephone networks. The units applications range from alarm auto-dialing, remote monitoring, reporting, data-logging, and control, and may be used for a single RTU to a full Multi-Station, Multi-Point PLC, DCS, or SCADA Network. SPD Sales Ltd. is proud to partner with RACO in representing its products in our process solutions.
Since 1986, Tracom, Inc. has been providing open channel flow solutions and practical custom fiberglass solutions to a range of environments and industries. Their Fiberglass Reinforced Plastics (FRP) are engineered for a wide range of corrosive and versatile environments, and save both time and money for customers. Tracom products are also warranted to be free from defects in workmanship or materials for a full two years, keeping their promise to give the best possible ownership experience and customer satisfaction. In 2002, SPD Sales and Tracom formed a partnership to deliver high quality fiberglass solutions to the local market.
Wager Company is a distinguished odour control vent valve manufacturer that offers a unique line of valves designed to protect the environment from hazardous gases emitted from lift stations, wet wells, gravity lines, and wastewater treatment plants. They provide excellence in manufacturing and the production of quality products for every served industry. Their valves have been tried and tested in the wastewater industry, preventing inflow of water and trash into outfall lines, and overflow of sewage into rivers and streams, as well as residential and commercial locations. Representing Wager in the local market, our partnership serves to improve the health and safety of all life in our regional areas, and service our customers with product design, on-site manufacturing, and sales and service of all their products.
YSI is a part of Xylem Analytics, that is a leading provider of water quality measurement instruments and solutions. Best applied to the wastewater industry, YSI offers the latest technology for process monitoring and control. Their solutions for analysis, measurement and monitoring, help enable many of today's environmental monitoring and industrial processes. This provides customers with trusted and high performing solutions, such as their cutting edge IQ SensorNet product line in North America. YSI's partnership with SPD Sales means that you as the customer can now benefit from combined years of experience in the wastewater industry, and a depth of personal support from their service and support centers.